Product Description
School Education Rollable Blackboard Chalkboard Size
Item No.BCKP-NM50 magnetic blackboard is a flexible whiteboard, easy cut, coiled, bent, twisted, or can machined into almost any shape. Saving space and carry easily. At the same time, it has magnetism, easy to install and replace on metal materiel. As a magnetic blackboard , it has excellent write-on and wipe-off durability. Compatible for many kinds pen, marks can be dry erased off within one month.
| | |
| --- | --- |
| Product Name | Flexible Magnetic Whiteboard |
| Item No. | BCKP-NM50 |
| Material | PP+ Rubber Magnet |
| Color | Black |
| Standard Size | 20m×1.2mm |
| Thickness | 0.5mm |
| Certification | RHOS,SGS |
Black whiteboard sheet. Compatible for dry erased whiteboard marker, chalk, excellent erasable.

Working as magnets on ferromagnetic material surface, easy to apply, remove and change, without residue.

Waterproof and rustproof.

Premium PP, good weather resistance, excellent for durable indoor using, big size is available.
Rewritable
Rewritable Useful Time: 20000 times (tested with whiteboard writing testing machine under ambient temperature and humidity)

Erase Limitation: For normal whiteboard marker pen, marks can be dry erased off within one month. If the marks leave on a whiteboard for long enough and can`t be dry erased, please use Whiteboard Cleaner or some alcoholic liquid to get them off.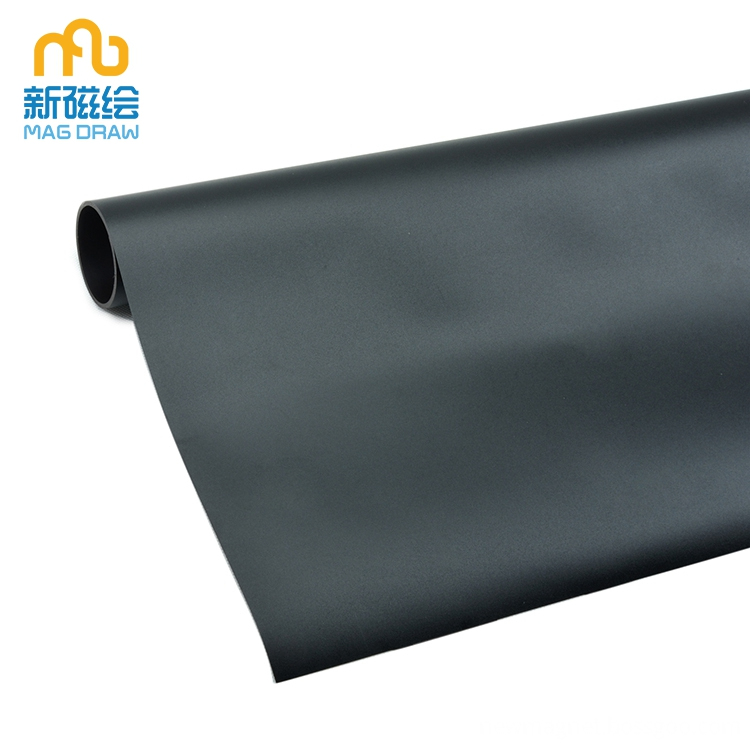 Welcome to Know More Our Products:
Magnetic Whiteboard Sheet
Magnetic Receptive Whiteboard Sheet
Adhesive-back Magnet Mat
Transparent Dry Erase Film
Printed Whiteboard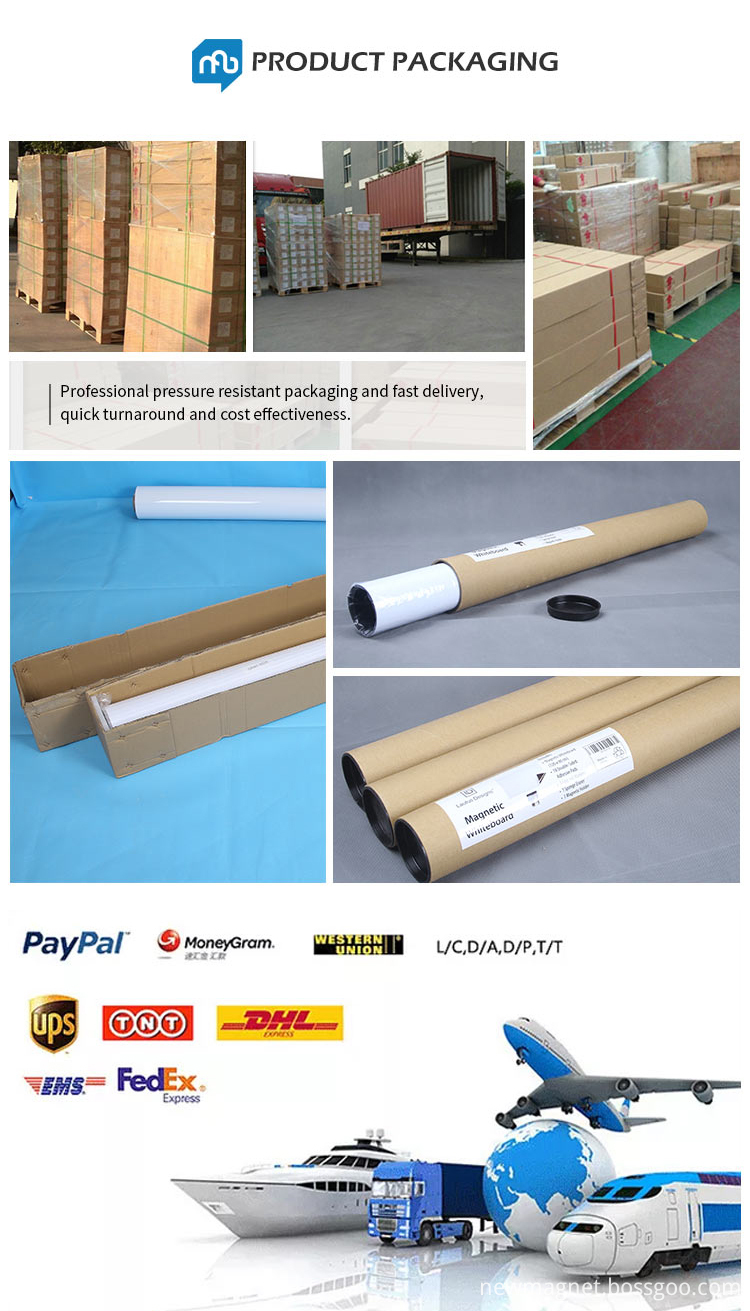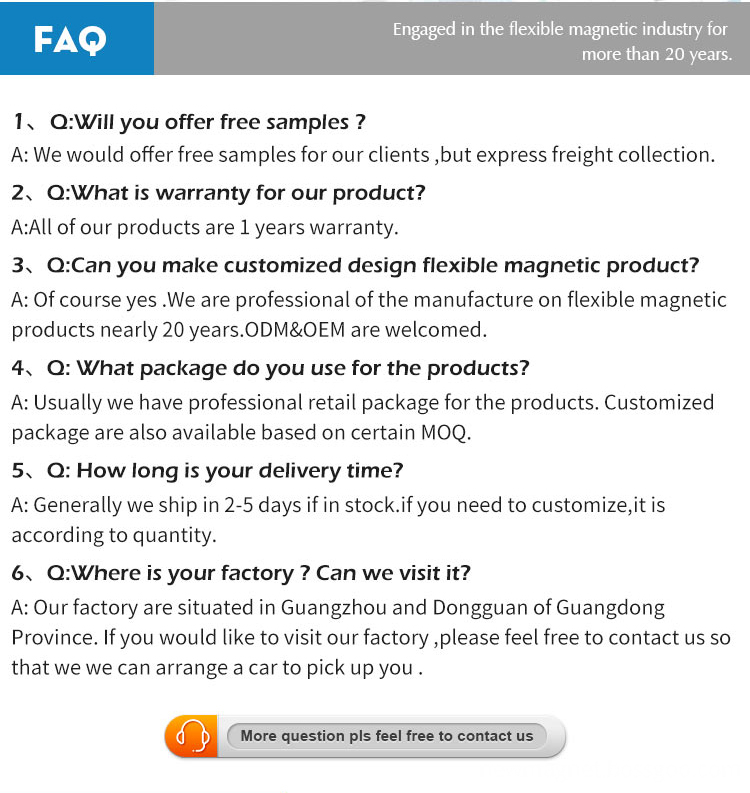 Contact Us
New Magnetic Technology Co.,Ltd (Victor Yang)
Tel:+86-020-83480977/83480978/83480979/83480980
Fax:+86-020-83480976
MP: +86-18664764786/13808861886
Add:3 Floor, Xinglong Building,No.1, Shidaigang Middle, Yuexiu District, Guangzhou, Guangdong, China